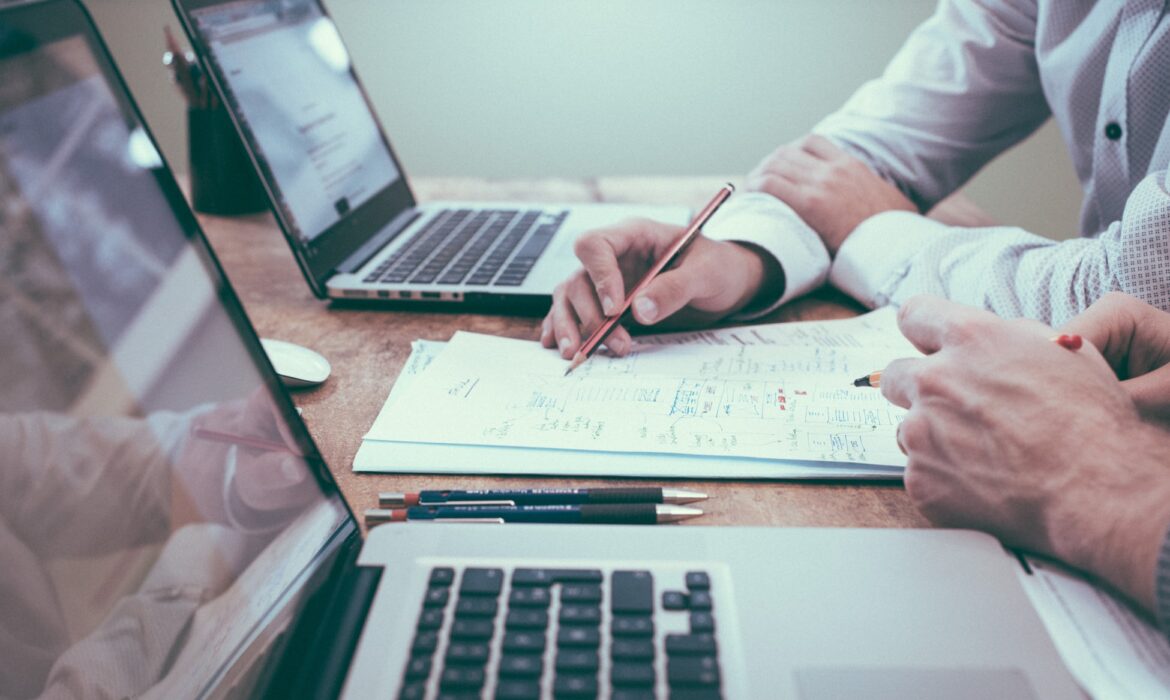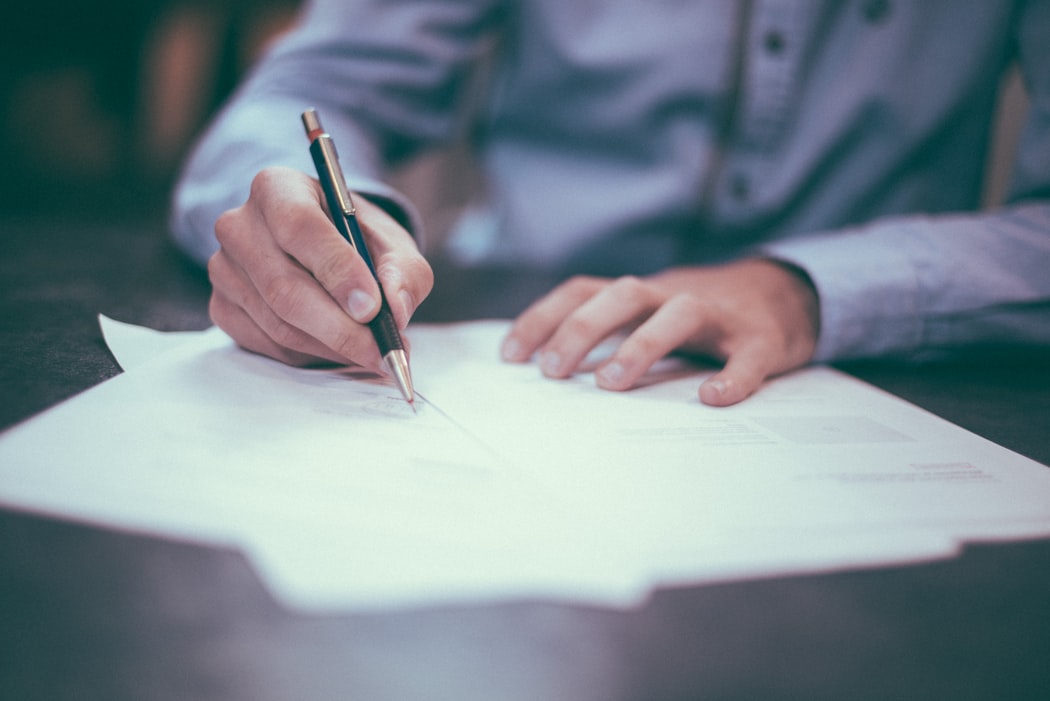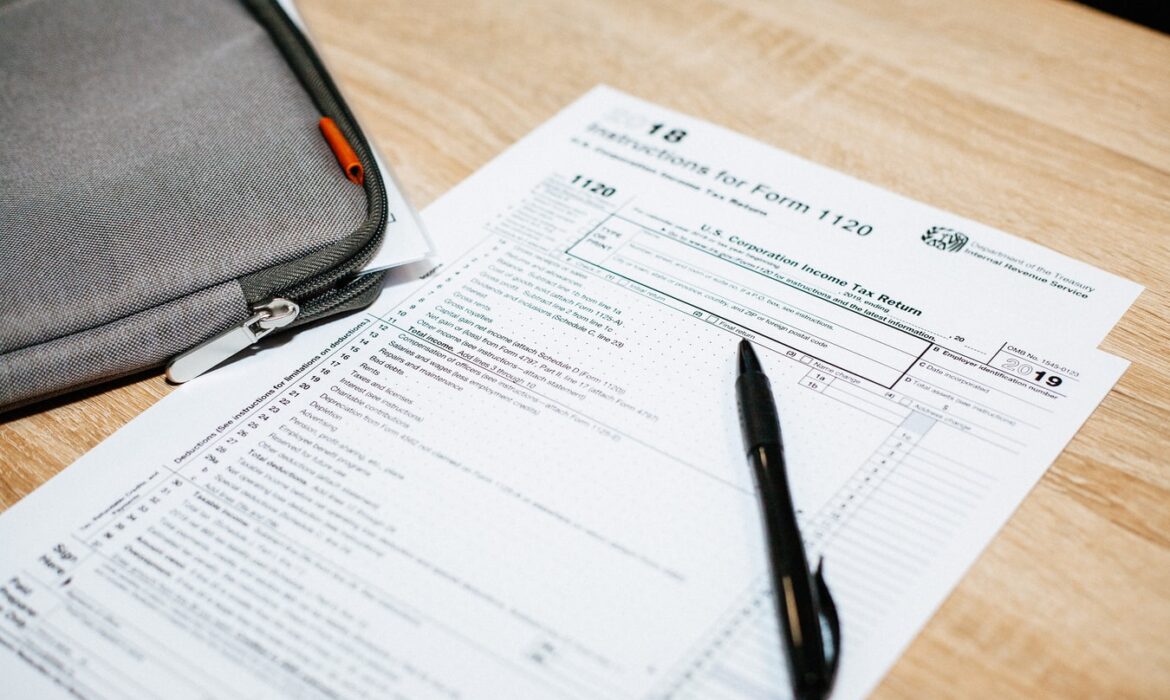 Services include Individual Tax Planning & Preparation, Not-for-profit Organization Tax Return Preparation & more.
View Taxation Services
Make Your Business More Profitable Today
David is a detail oriented accountant who always completed the tasks of Controller with speed and accuracy. He was an integral member of the team and very pleasant to work with. His golf game needs work, but when your priority is your work as a controller you do not have much practice time. Dave is a great guy and we would love to have this talent with us at Eastern Diagnostic Imaging.